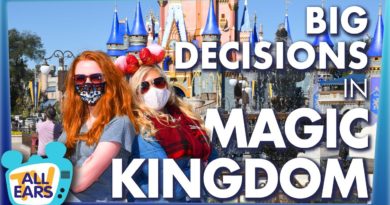 Molly and Quincy have loads of fun sharing the Magic Kingdom with us. This time, they separate and conquer the lands, finding tips and tricks all over the place!
Secrets Revealed
From little known photo spots to tips on why  you might want to check out one of the restaurant lounges, Michael Kay reveals some great info about Hollywood Studios.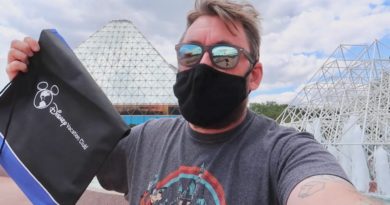 Join Adam as he takes the plunge into the wonderful world of DVC ownership in this great entry. It's like he's sharing the perks with you!
History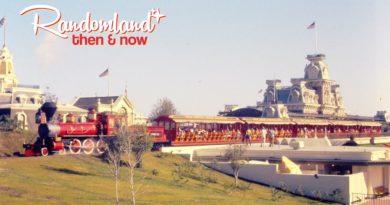 Justin takes a historical look at the past 50 years of Walt Disney World.